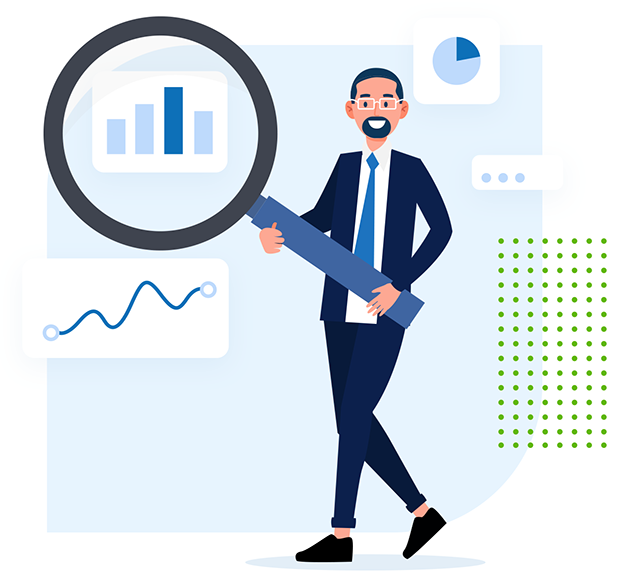 Why

Me!

If you really want to grow your business, there's more involved than trying to attract new customers.

I've spent my career diagnosing companies from the ground up.

I have developed innovative methods that strengthen the organization as a whole and produce results across the board, leading to healthier overall growth.

It's because of this background that I've been entrusted with:

● teaching e-business at a university level

● tapped by Google to educate their Partners

● called upon as a keynote speaker

● and internationally recognized as leading author on business matters.

Now, I'm offering you the opportunity to grow your business leveraging the same proven strategies and customized approaches which have already helped hundreds of other companies thrive.