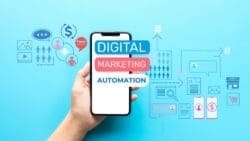 If you want to work smarter and not harder, these marketing automation strategies can free up hours each day.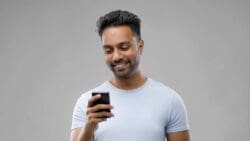 Supercharge your mobile marketing with these strategies. Learn how to boost engagement, amplify brand visibility, and achieve remarkable results here.
Customer personas can help you attract more leads and convert more often. Learn how they work and how to build your own in this guide.