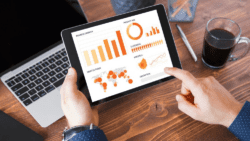 Learn how to use customer relationship management (CRM) software to improve your customer experience and maximize your marketing ROI.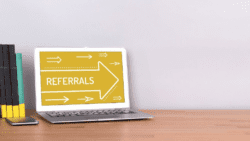 The best way to grow your business is through client referrals. Start by offering top-notch customer service, then layer in these referral-generating ideas.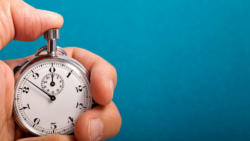 Want to make the most of your marketing and close more sales? Speed-to-lead can do it. Learn the basics here.