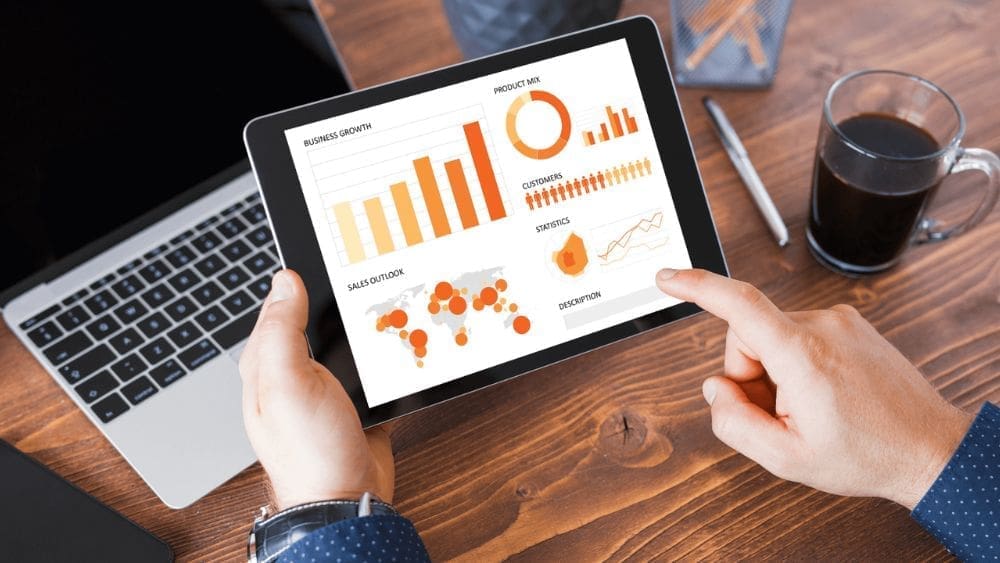 Do you want to maximize the Return on Investment (ROI) for your marketing campaign? Making use of CRM software in your business is a good way to start. Around 91 percent of companies with 10 or more employees have a CRM system, per Grand View Research, and Gartner notes the CRM market now exceeds $65 billion, making it the largest enterprise application the agency tracks.
Yet, when you ask small-business owners what's standing in the way of their companies implementing a CRM, 32 percent say their company is too small, and 13 percent believe a CRM won't benefit them, according to GetApp surveys. A further 22 percent will reply with "What's a CRM?"
Suffice it to say, a CRM is one of the most beneficial investments your business can make. The value of CRM systems cannot be overstated, and they're helpful at any stage of growth. But, what exactly is it about these platforms that make them so powerful? Let's take a look.
What's a CRM?
CRM is short for customer relationship management. Although it can refer to the business processes involved in building and maintaining relationships with your clients, in this context, it's a reference to a system or software that puts all your customer information in one place. Using CRM software, you can automate tasks, assess your sales team's strengths, track your new customer acquisition, close marketing gaps, increase your conversion rate, and more. At a basic level, you should expect your CRM to:
Allow you to store and manage customer contact information in an easy-to-use database.
Track interactions with clients and potential customers.
Manage new leads throughout your sales pipeline.
Automate tasks.
Offer dashboards with key metrics and reporting tools.
Help align your sales and marketing teams.
More advanced platforms may also:
Provide communication tools for its users, like real-time chat for employees.
Include helpful integrations like email programs and VOIP for phone calls.
Offer advanced marketing automation tools.
Allow you to send quotes or proposals.
Help you create forecasts or include a forecasting automation tool.
Schedule sales teams and/or specific activities.
Serve as a customer support module or offer support integrations.
Provide detailed and accurate customer insights to drive your customer conversions.
5 Reasons You Need a CRM to Maximize Your Marketing ROI
As you can see, CRM solutions go well beyond data entry and contact management. A great system will transform the way you do business, tie all your data and marketing channels together, improve your customer retention rates, and increase profits. Now, let's take a look at why you should make CRM implementation a priority in your marketing campaign if you want positive ROI.
1. A CRM System will Help You Build More Sustainable Customer Relationships
Even on a basic level, CRM software gives you actionable data and customer insights within each customer profile. For example, you can see what purchases they've made and all prior communications, making it easy to personalize interactions with leads and existing customers.
More advanced systems will track everything from website visits through social media engagement, and email opens too. Some will aggregate the data and look for trends, then let you know helpful details like the time of day they're engaging with your brand, so your team knows when to call. Exploring your current customers' behavior at this level makes it easy to see what your prospects and clients are genuinely interested in so you can tailor the approach when sales reps reach out.
2. Your Cost of Sales Will Reduce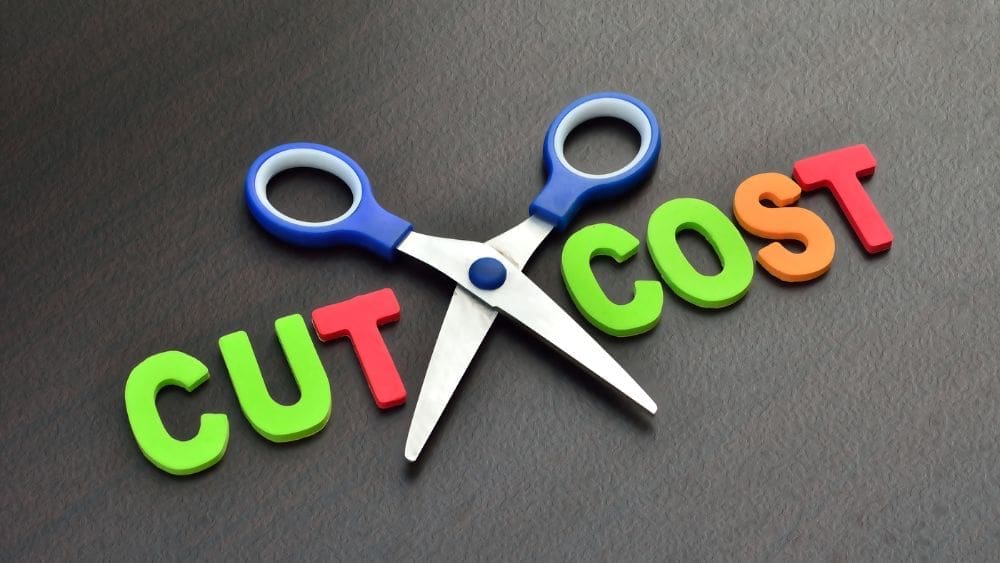 A CRM will enhance business performance and sales processes, so the cost to make a sale reduces too. Take into consideration that 79 percent of leads don't convert, per Pardot data, and a huge component of this is lack of nurturing. Because CRMs can automate emails or work alongside other automation tools, your vendor and customer relationships grow naturally over time with minimal effort.
With this in mind, it's no wonder just 5 to 20 percent of sales with new prospects are closed, as Forbes research indicates. Yet, the same data shows 60 to 70 percent of sales with existing customers close. With a CRM showing you who is interested in what, and often including tools like lead scoring, upselling and cross-selling becomes significantly easier. Rather than spreading themselves, your dollars, and other resources thin, salespeople zero in on those most likely to convert, so you spend less on each sale too.
3. CRM Software Can Boost Your Customer Service    
Data is key in creating a positive customer experience, which will ultimately increase your customer loyalty and customer relationships. More than three-quarters of customers expect a sales rep to know their contact, product, and service information/history per the Microsoft State of Customer Service report. Yet, less than one-third say reps often or almost always have this data.
Meanwhile, one in five say the single most important aspect of a good customer service experience is not having to repeat themselves if transferred to a new agent. In addition, more than two-thirds say they have a more favorable view of brands that proactively reach out to them with customer service notifications too.
All these aspects can be tied back to leveraging a CRM. Clearly, if you're trying to boost customer satisfaction, investing in a solid CRM is one of the best things you can do.
4. Customer Retention Improves with Effective CRM Use
Retention rate is one of the most important metrics to measure your marketing success, which is why you need to work to ensure your Customer Satisfaction Level is where it should be. As noted earlier, your long-term customers are far easier to sell to than prospects, and it's less expensive to maintain good relationships than to forge new ones.
With improved customer service and relationship-building afforded through your CRM, the loyalty of your customer base will naturally increase too. Best of all, happy and loyal customers refer their friends. So referred clients are not only easier to close but have a higher customer lifetime value too. Plus, your CRM will make it easy to see who is sending referrals your way, so you can nurture those relationships even more to boost referrals.
5. You'll Be Able to Find New Customers More Easily with Data from Your CRM Platform
Without the knowledge of how to apply the insights to make your marketing more effective, Google Analytics and Facebook or Instagram interactions are just numbers. Using CRM systems as a marketing tool will help you decide what is working and what isn't in your marketing strategy so that you can make informed decisions and redirect your resources to a high-ROI channel where your marketing efforts will reap more rewards. In addition, it helps to have insight into your current customers when trying to attract new customers. Your CRM will be a goldmine. For example, if you're in the B2B sector, you can track job titles, companies, or departments as well as traditional demographic data such as age, location, and gender. This information is helpful when building customer personas, creating content, running targeted ads, and so much more.
Get Help with Your CRM Implementation
When a company brings me on as their business and digital marketing consultant, one of the first things I do is help them find a CRM that fits their needs or ensure they're effectively leveraging the one they already have. Not only is it key to maximizing marketing ROI, but it also boosts operational efficiency, reduces your marketing spend, streamlines your marketing tactics, and plays a pivotal role in aligning the team and building a network of loyal customers. So if your small or midsize company is struggling to grow or needs help with CRM implementation to track and improve the ROI of their marketing efforts, contact me for a complimentary consultation.