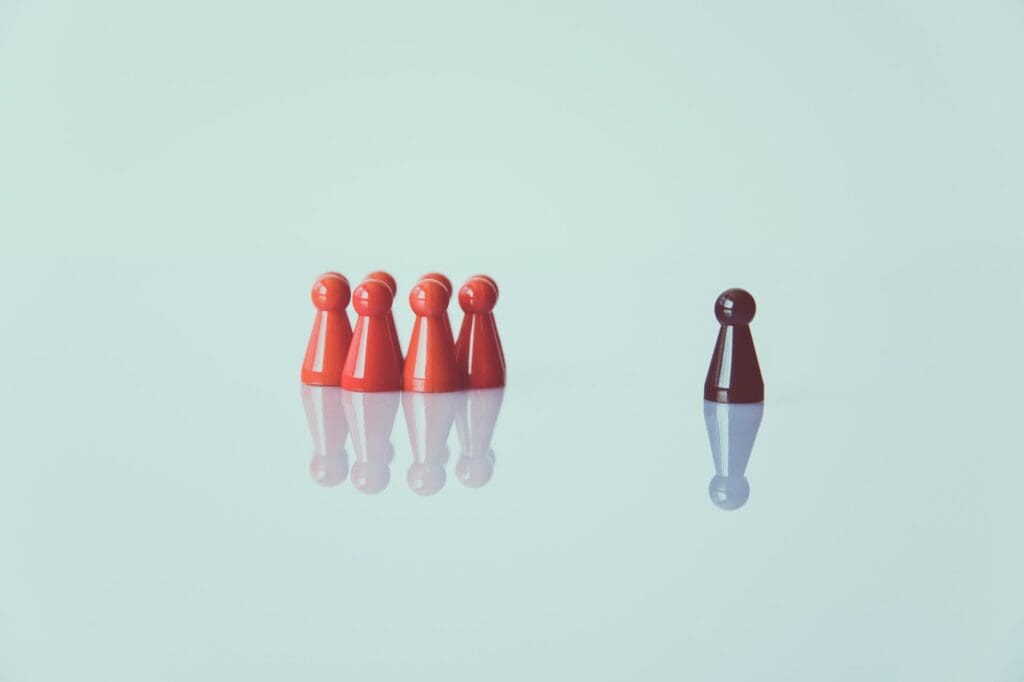 Marketing strategies for businesses evolve over time, but the latest trends are daunting. Professionals are spending more time than ever developing profitable marketing strategies, but they're also getting loaded down with a ton of new responsibilities. Not surprisingly, most aren't happy with the performance of their campaigns and spend the bulk of their time trying to catch up to where they think they should be. Sound familiar?
It doesn't have to be that way. If you want your team to get ahead, you need to defy the norms. Start applying the best marketing strategies used by companies today as outlined below, and you're guaranteed to get results.
Distinguish Yourself from the Crowd
Many organizations believe they must be wholly unique in order to prosper. That isn't necessarily true. One only has to look at examples like New Coke and Crystal Pepsi to see that different isn't always better. Researchers have delved into the customer perception of brands as well. As it turns out, they don't see much difference between brands and will even associate the attributes of one brand with another if they're closely aligned. The difference isn't in being different, per se, but distinguishing your brand from others in the minds of consumers/target audience. In short, if you give them the same cues over a period of time, they'll come to associate your brand with those cues.
Be Targeted
There was a time when the only way to reach your intended customer was through broadcasting the same message to everyone. Estimates vary, but some experts suggest we've gone from seeing about 500 ads per day in the 1970s to 5,000 today. That's a lot of clutter for the average brain, and so people go on autopilot. They ignore advertising messages, often clicking away on boxes before the content is even read. From an experienced marketer's standpoint, it's akin to throwing money into a well. The most profitable digital marketing strategies are highly-targeted, not only reaching the right people, but catching them at the right moment and with the right message too. Although it takes resources to create targeted marketing strategies for business, it's far more impactful and, therefore, more cost-effective too. One of the most economical marketing tactics is using social media platforms, like Facebook, Twitter, LinkedIn, YouTube, and Instagram. Also, utilizing high-quality content like case studies and blog posts in your marketing plan will improve your business's credibility and provide you with another low-cost marketing strategy option.
Don't Watch the Competition
It's easy to get caught up in what the competition is doing, but you won't find the best marketing strategies used by companies that way. Again, most marketers feel like they're doing too much and coming up short. That's not something you want to copy. At the same time, if you're focused on them, it's harder to have visibility of the unique challenges your company faces and understand their relevance. Plus, duplicating their efforts can make your strategies too similar. Considering consumers associate the same traits with brands already, you could wind up unintentionally marketing for your direct competitor.
Align Your Goals
Multiple areas of your business need to come together in order for marketing to prosper, stakeholders in particular. On the one hand, marketing strategies for a business need to align with the corporate objectives. On the other, key stakeholders must be able to see the value in what the marketing team is doing and be willing to invest in the outcomes.
Get More Norm-Defying Marketing Strategies for Business Leaders
Need to develop more profitable marketing strategies for your organization? Connect with me to discuss your options.