Your Digital Marketing Strategy
When it comes to marketing, there are a few trends to keep an eye on. From time to time, you need to evaluate things and see what has worked for you.
The last couple of years have seen increased sophistication in digital marketing. It has become an art and science in its own right. A couple of years ago, a business could get by with a basic social media profile and campaign, some email marketing, a decent website, and a few blog posts. That is no longer the case. You need to have a solid, focused digital strategy moving forward if you are planning to stay on the playing field.
Mobile First
This is a big one. People of all ages do not go anywhere without their mobile devices, not even to bed. The last couple of years were about being "mobile-friendly," but that isn't good enough anymore, now you need to think mobile-first.
Apps
This is an opportunity to really shine as a company that puts its audience first. Creating useful web apps and free tools that allow you to better serve your customers is a trend to look for in the upcoming year.
Content Marketing
Yes, content is still king, but what does that mean? It means that it can't be an afterthought. It needs to be well thought out and well managed. Due to the increased sophistication of content marketing, more and more businesses will either seek out the services of content marketing providers or hire a dedicated team to do it in-house. A skilled content marketing team can help run digital marketing campaigns that are SEO-based (Search Engine Optimization), to help your website rank better on search engines and help your content reach your target audience on social channels.
Increased Personalization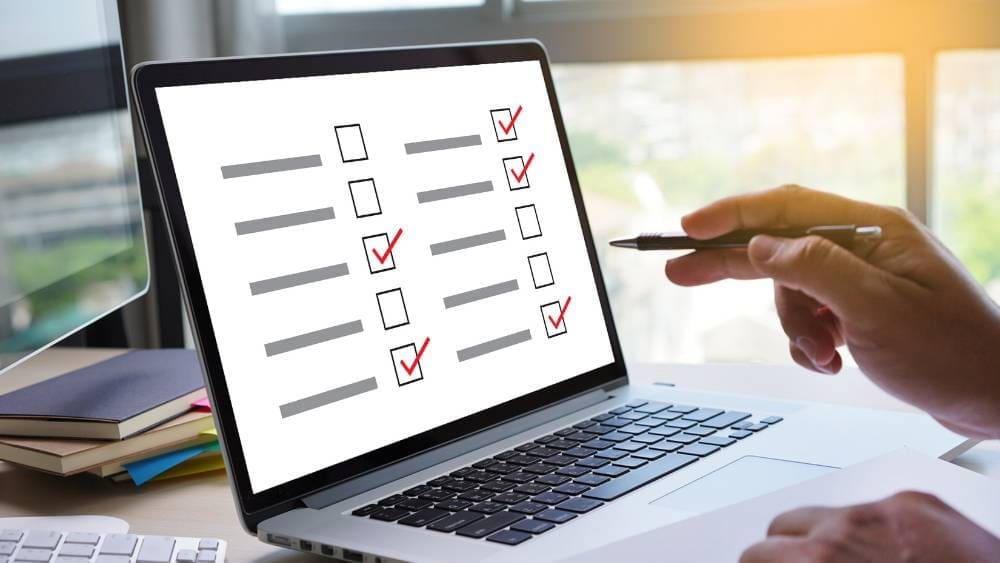 It has never been more important to know who your audience is. More and more businesses are putting more resources into producing personalized content targeted at a very specific customer base. There are a number of tools available to help you do this. Here are a couple of ways to approach this in the upcoming year:
Create detailed avatars or buyer personas
Audience polls
Customer surveys
Social ads
Utilize Google My Business
Email Marketing
This goes along with the above point. More and more businesses are sending out tailored email marketing campaigns, often "segmenting" their lists to address readers in different sales funnel areas.
Social Media Marketing
When constructing your social media strategy, remember that being everywhere is important. There are so many channels, and just picking two or three isn't going to cut it anymore if you want to maximize your engagements. Social media sites like Facebook are still an important place to be in regard to social media presence, but so are Twitter and YouTube. Here are some other social media platforms:
LinkedIn
Instagram
TikTok
Pinterest
Slideshare
It is important that you do not neglect the other social media channels. They'll help increase your brand awareness, and if done correctly, create new opportunities for your business.
Visual Marketing
This continues to be a hot topic in digital marketing. Brands will need to continue polishing their skills in this area to attract potential customers.
Infographics
Compelling images
Video
All of these need to be top-notch across all your content platforms to better your online presence.
Be Human
One trend to look for in the upcoming year is that digital marketing will become increasingly more entertaining and more "real." People no longer respond to the hard sell or give in to aggressive marketing tactics.
People want stories, they want humor, and they want to connect. In today's increasingly digital age, there is danger in coming across as impersonal. Solely focusing on conversion rates and your Google ranking, while important, won't help your business show its human side and earn the attention of its audience.
Driven By Data
Digital Marketers can't rely on estimates or guesses any longer when it comes to measuring the efficacy of their digital marketing strategies. An in-depth analysis of your marketing practices is essential in order to continue polishing your personal brand and lead generation. Using tools like Google Analytics, Google Search Console, and Google Ads can be very helpful in tracking important metrics in your marketing strategy as well as your return on investment (ROI).
Get Help Creating Your Digital Marketing Strategy
It's been shown that digital marketing is a substantial investment strategy, but not every company has the right strategy or in-house skills to ensure they get the return they need. As a business expert and marketing professional that has helped Fortune 100 companies thrive, I can help your organization get the talent and processes in place to ensure profit and growth. Contact me for a consultation.