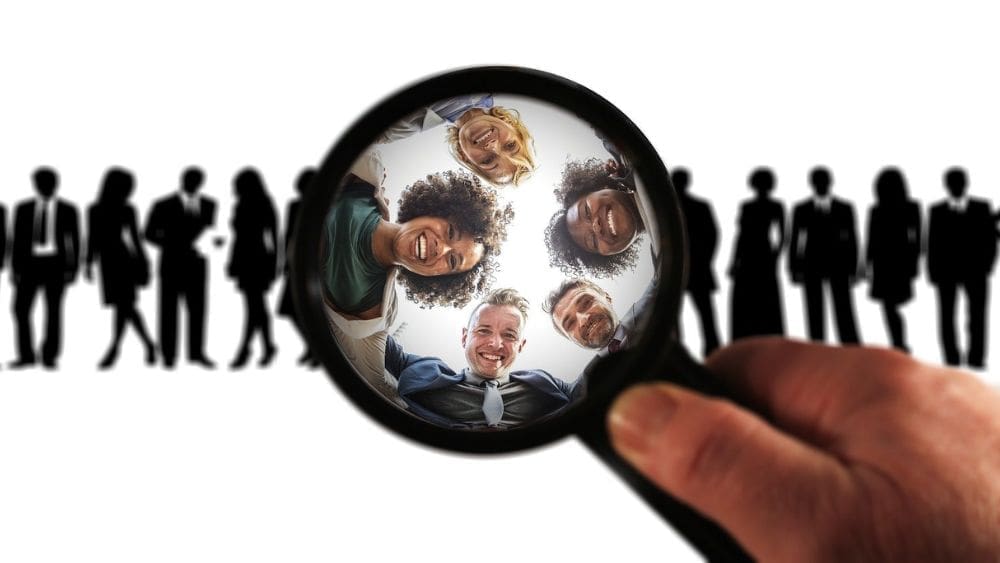 Referral and relationship marketing are powerful tools for growing your professional service business. Whereas in the past, your personal brand was about how you looked and conducted yourself in person, now more than ever, it's about how you operate on the internet. Here's a quick look at the five most important areas to focus on if you're just getting started with your online personal brand strategy and want to make a great first impression.
1. Relationships
Consider which relationships you currently have and what connections you'd like to develop. Many people think of this in terms of customers and/ or prospects but it's not always this straightforward. For example, you may benefit from developing relationships with colleagues or peers; people who will speak on your behalf or who can help you spread your message and increase your exposure.
Before you begin developing a strategy to build your online brand and credibility, consider which relationships will matter most. That way, the other core areas I touch on below all lead to your central goal and create a cohesive branded image.
2. Properties
The next step in improving your online presence and brand identity is choosing the right properties or platforms. Where will you meet the people you're building relationships with and where will you share your message? It's not realistic to be everywhere online and you wouldn't want to be everywhere anyway. An attorney who specializes in estate law, for example, probably isn't going to find his or her audience on TikTok, a social media site where 60 percent of the users are under 24.
However, networks like Facebook, Twitter, and Instagram, with broader demographics, or LinkedIn, with its educated audience, would offer better results and would likely be more befitting of the brand and online persona. Beyond social media channels, a few other properties to consider are your contact lists and websites.
3. Content
Your content is what connects you with your target audience and establishes your brand message. Naturally, this includes things like your social media posts and articles or blog posts. However, it's a good idea to explore other mediums, such as videos, case studies, podcasts, testimonials, webinars, and success stories, depending on the properties of social networks you're leveraging and who you want to reach.
4. Activities
You'll also want to look beyond static content and explore relationship-building activities you want your audience to engage in. Consider all the different ways people can be interacting with you or you can be interacting with them online.
For example, you can be on a social media account interacting with them or sharing their posts or engaging with their articles and blogs, or collaborating with them on distribution. There may be opportunities like one-on-one virtual meetings too, giving you the opportunity to become a thought leader in your niche.
5. Analytics/ Results
One last area worth mentioning is analytics. You can, and should, be able to measure the results. At a very basic level, you can ask potential clients and new clients how they heard about you, so you know which online referral methods are working best. However, you can go much deeper than this too. For example, the number of social media followers you have is an indicator of the health of your brand.
The number of likes, new follows, comments, and other metrics can signify your strength as well. As you dig deeper, you can begin to explore areas like sentiment or monitor for mentions of your personal brand online and see what others are saying too. In any case, decide what you want to track in advance and monitor the results, so you know when you're getting real results for your efforts.