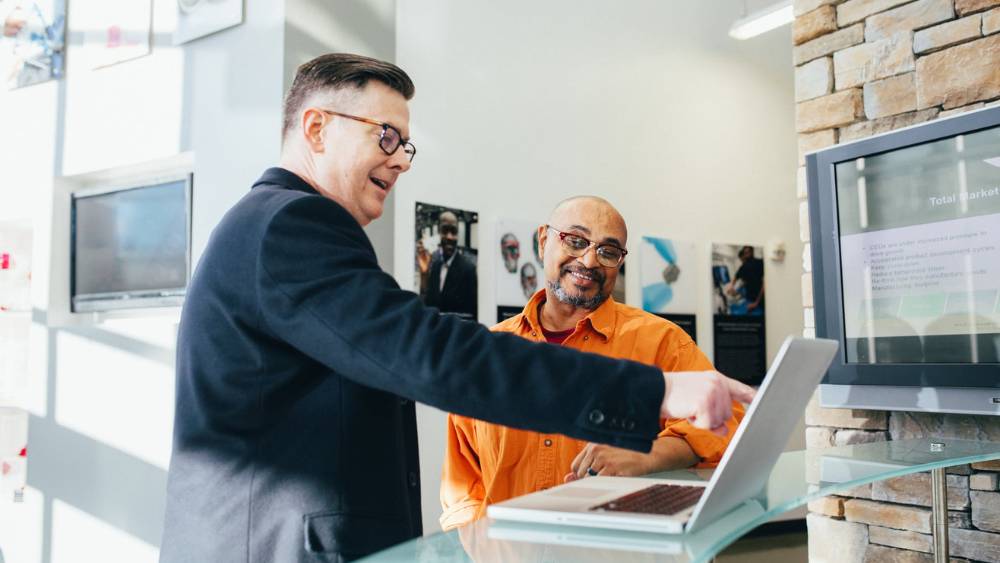 Word of mouth, street corner gossip, and graffiti have been spreading ideas since the beginning of civilization. In recent times, social media channels have taken over. Great for marketing, but as you are aware, the social media universe is noisy! To give you an idea – over 500 million tweets are sent out daily, some 300 hours of video YouTube videos are uploaded every minute, and some 2.41 billion users, of which 1.59 billion actively log onto Facebook every single day. And this is just a small chunk of the entire cosmos!
The underlying message is clear – sharing content randomly on social platforms just isn't going to improve your brand awareness! While there is no single magic formula to guarantee that your social media posts will receive a million unique views, following a few key principles and developing a content strategy can increase its chances of generating a greater engagement rate, and perhaps even going viral!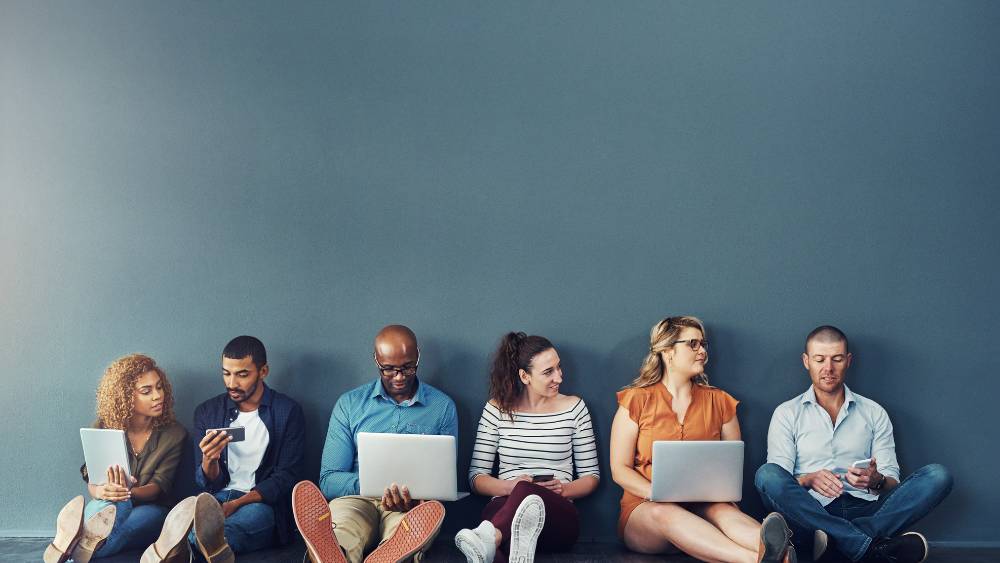 Think "Dove Real Beauty Sketches" or "WestJet Airlines Christmas" or "Bat Kid Saves San Francisco" – and you would have seen it, or heard about it, or read about it sometime in the last few months – that is, unless you have been hiding away somewhere under a rock! Each of these campaigns was uploaded and shared, liked, tweeted and retweeted, published and republished, commented on, blogged about, and discussed in every single corner of the world, on social media platforms such as Twitter, Instagram, LinkedIn, and Facebook, making them impossible to miss.
Experts who have studied the "science of virality" say that some key principles get people to share some content more than others on social channels. Obviously, the makers of the above-mentioned visual content utilized specific resources and mastered some of the key principles of this science!
Your content deserves that kind of popularity too. Are you interested in creating social media content that shines? Contact me to learn more about creating content for social media that your followers will want to share.