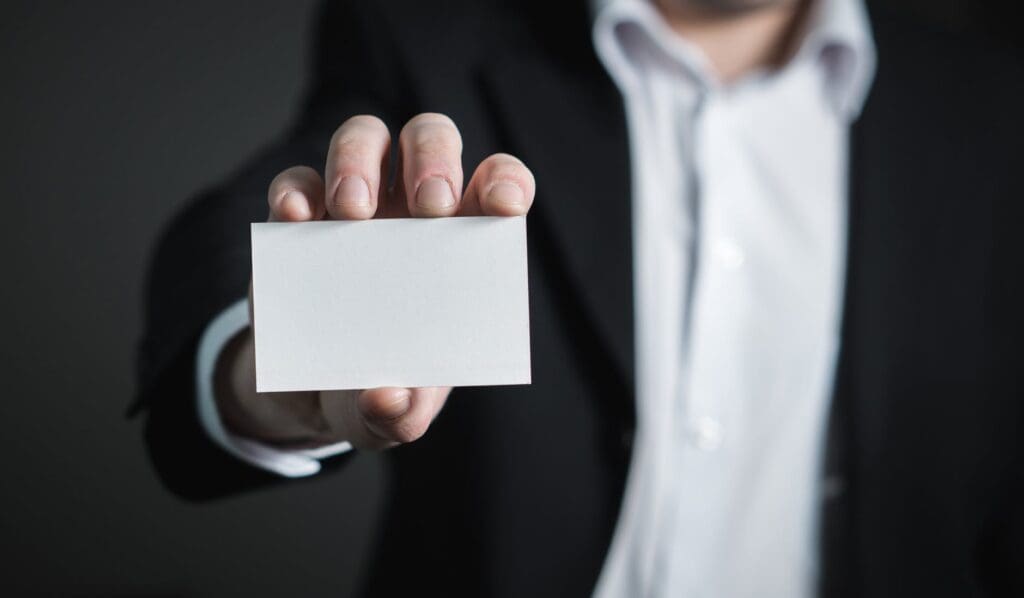 The word 'branding' once referred to corporate logos, packaging, and commercial jingles. However, in the online world, the meaning of 'branding' has changed.  Today, effective branding is less about 'selling' to potential customers and more about 'telling' them:
Who you are – the background and experience that make you qualified to solve the needs of your prospective customer better than your competitors
What you do – the benefits that your company brings to its clients.  For example, a security camera installation firm might say that it sells "a safe workplace."
How you do it – the methods you use to deliver the benefits your brand promises so that the satisfaction of the customer is guaranteed
So, what is online branding? By definition, online branding (or internet branding) is the procedure of building the identity of your brand online. Your online branding strategy can be implemented through various online marketing channels, including search engines (Google, Yahoo, Bing), social media channels (Facebook, Instagram, LinkedIn), and your website. This online brand identity is just as important to the success of your business as the website itself.
Taking Advantage of the Internet
Once you begin assembling your digital marketing campaign, you'll see that the Internet offers a gold mine of opportunity for establishing credibility and creating an audience of enthusiastic fans and followers.  Even the most basic website is an effective brand-building device. That's because a website does a much better job of building relationships than any other form of marketing communication with your customers.
Traditional marketing communications are monologues. They only go one way from a seller to a prospective buyer.  Online, however, you can establish a dialogue. A website includes mechanisms such as contact forms, message boards, and forums. These, along with your blog posts and videos, invite existing and potential clients to get to know you, communicate with you, and tell you what they need so you can provide the solution. This serves their interests as well as those of your business.
A Humanizing 'About Us' Page
In a business world where the focus is on transactions and the bottom line, an important element can get lost – the human element.  Whether for business or pleasure, humans want to connect with other humans.  A company's 'About Us' page puts a human face on an otherwise technical, dry, and impersonal website and helps cement a relationship with prospective clients.
Many websites hide their identity, putting a wall between themselves and their visitors.  This is a mistake. While it's true that not every customer wants to know more about you, you shouldn't disappoint those who do. A powerful 'About Us' page could yield higher conversion from those who relate to it.
Social Network Profiles
Why does a person shop at one business rather than another or buy one product instead of another?  While the price is one factor, today's customers are interested in the culture of the businesses they buy from. They are also heavily influenced by the opinions of peers and 'people like me.' This is the reason that social media marketing should be on every company's To-Do list.
New stats from Nielsen Online show that social networking has overtaken email in terms of worldwide reach. According to the study, 66.8% of Internet users across the globe accessed social communities (also called member networks) last year, as opposed to 65.1% who used email.
Suggestion: If you have not realized this before, social media has become a communication revolution over recent years. 
Because they allow you to share pertinent information for the rest of the world to see, social sites are the #1 way to get your message out to a global audience at practically no cost. In addition, the virtually 'free' delivery system provided by the Internet means companies can invest their resources in the services of a social media expert with the skills and knowledge to deliver results.
What you post on your profile page is truly valuable on social media platforms such as LinkedIn, Facebook, and Instagram. You instantly become a 'trusted resource,' creating a bond. Therefore, your target audience will practically do your marketing for you. Your message or video – along with your brand identity — can easily reach a cascading number of people as your interested visitors and fans send your link to many of their friends, and they pass the word on to their friends and so on.
Corporate Blogging
Google does it. Microsoft does it. And some of the most influential CEOs in the world do it for their companies because they know how powerful it is. So, what is 'it'?  It's blogging. Think blogging is old news? With a little bit of strategizing, never underestimate the power well-written blog content can have on your marketing efforts. 
One huge benefit is the ability to inform your customers of any changes, new products, latest offers, and much more. This, in turn, can lead to direct sales.
Depending on your company or business model, corporate blogging, like an About Us page, makes a company feel more human to the world.
Additionally, a company blog is a way for your company to become engaged with and by the online community and provide consistent branding. A well-written blog can gain popularity leading to thousands of people subscribing to your feeds and being exposed to your advertising and marketing messages.
There is much competition for audience attention. Therefore, captivate your audience with compelling content, and you'll receive a growing list of market leads. Remember that individual blog readers generally prefer a personable style, but if your operation is a business-to-business one, you'll need to vary your style accordingly.
A blog is simple to set up. Often the only thing required is to install a software application on your Web site and tinker with a few settings.  Furthermore, the cost of integrating a blog onto your website is extremely modest, especially if you have an IT pro on staff.
Even outsourcing the task is a modest expense, given the ROI. A blog could become one of the most powerful marketing weapons you have in your arsenal, and the money you spend might just pay a salesperson for one day's work.
Twitter – The New Frontier
Twitter Branding
Twitter, the most famous micro-blogging site, allows its members to communicate in abbreviated, high-impact messages of 280 characters per tweet. Twitter is projected to grow to 126 million users in 2019.  It is a very effective tool for social media marketing. To succeed, you should have a marketing plan in place to acquire new followers.
One thing to do is include your Twitter handle wherever you place your website URL and contact information. For example, if you have a company newsletter, you can write about it on Twitter and link to your profile or put it at the bottom of your template so that each email has a link to your account.  You should also include your Twitter information on the last slide of any business presentation and ask people to follow you on your social media profile.
Ready to Re-Evaluate Your Online Branding Strategy?
While reading online branding tips can be helpful, to get the best results out of your strategy, it is recommended to enlist the help of an expert who provides online branding services. With the help of a reputable digital marketing consultant, you can be sure your online presence is reaching your desired audience.
As a marketing consultant and educator with a background in both business and marketing, as well as experience working with some of the world's biggest brands, I can help you grow a thriving company too. Contact me to discuss your needs.