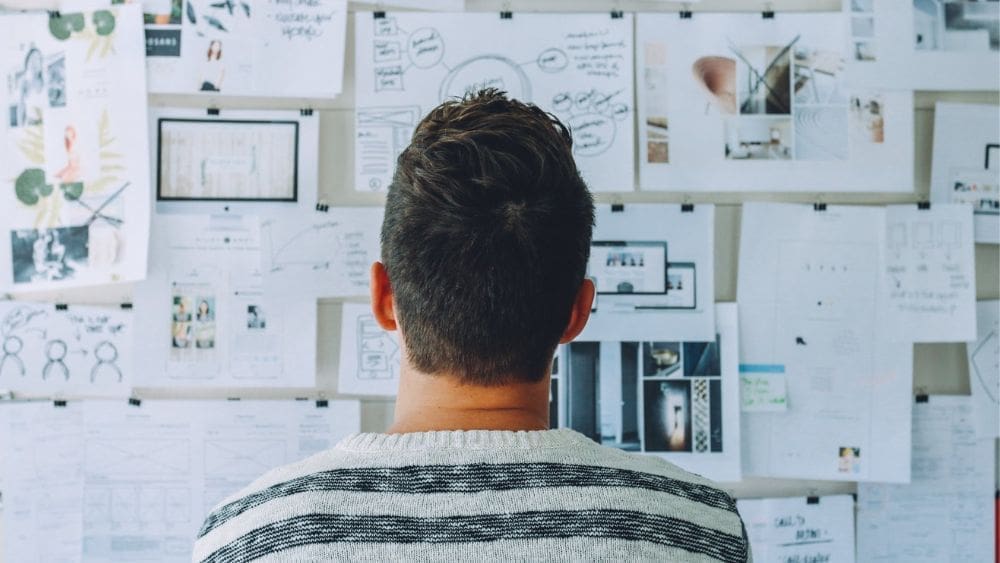 There's a common misconception that content marketing for businesses is all about producing blogs at breakneck speeds. You'll hear varying "helpful" tips about content marketing that you should blog three times a week or even daily in order to achieve results. This is actually terrible advice that sends the cost of content marketing through the roof and diverts resources from other vital projects.
That's not to say content marketing isn't helpful—quite the opposite. It can help you connect with your audience and boost revenue in a big way, but you'll need to devise a cost-effective strategy to get the most engagement from it. As you establish yours, keep the points outlined below in mind.
Know Your Audience
People connect with content in different ways. For example, an older audience of business professionals will likely be interested in deep-dive reports that relate to their industry. Younger audiences are trending toward videos and other visual depictions of information.
Before you start developing content, create buyer personas to help you develop pieces your audience will devour. Include:
Demographic Information
Behavior
Motivation
Goals
Pain Points
Buying Patterns
Know Your Channels
Let your buyer personas help lead the way to the best channels to share your content on. For example, LinkedIn might be the best place to reach business professionals, while Millennials and Gen Z flock to networks like Twitter and TikTok. Spend more time on the channels your audience congregates on already.
When you've got the ideal networks selected, dig into the type of content shared on each and the standards each community sets. For example, a single line with a link and image may be ideal for your Twitter audience, but your Facebook audience is going to engage more when your posts are more descriptive. On Instagram, it's all about the visual aspect of the post, so you'll want something unique and eye-catching.
Keep the Momentum Going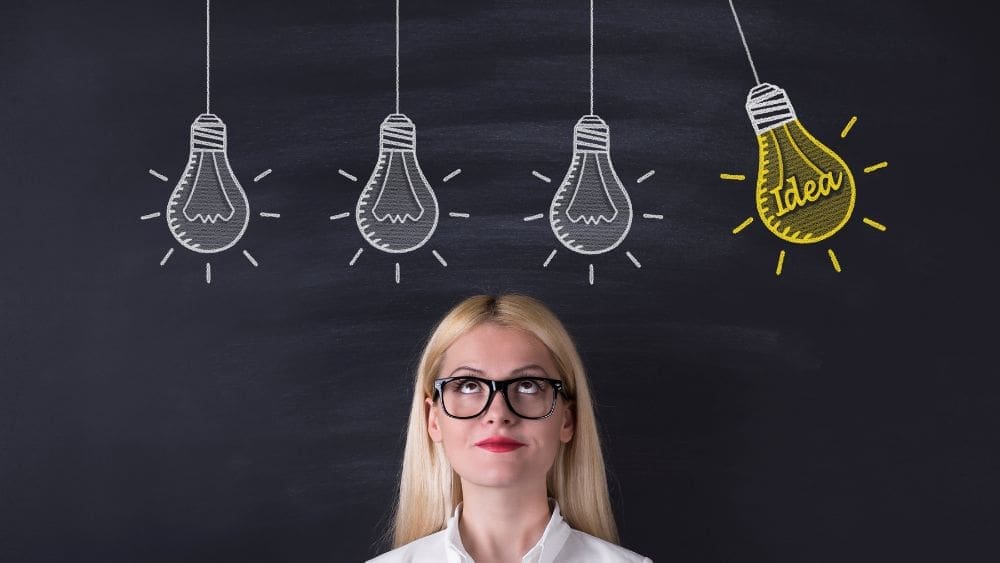 People often tire of social media and think it's not working, then quit after a week or two. It's not that social media doesn't work. It takes time to build your audience. Plus, you're battling with algorithms that only show your content to a portion of your audience as well as incredibly short lifespans on posts due to the deluge of new content that appears on social media. To keep the momentum going, try the following:
Make use of automation software that allows you to queue up posts in advance to save time and gain access to content analytics.
Create a posting schedule/calendar to ensure your audience always has fresh things to view.
Introduce the same high-quality content in novel ways to increase reach and get more mileage from blogs.
Watch for patterns in what people respond to and duplicate your successes.
Use tags to help more people and search engines to find your posts.
Follow relevant organizations and influencers.
Reshare content from others and comment on it to increase brand awareness and popularity.
Give it a Boost
Virtually all social networking platforms allow organizations to pay to have their social posts seen by a wider internet audience. For example, Facebook has a Boost option, LinkedIn does Sponsored Content, and Twitter has Promoted Tweets. These tools can prove invaluable when you're just starting out and want to cultivate a following, as well as when you're trying to expand your reach as you go.
Engage with Your Audience
They are called social networks, after all. If a visitor responds to your post, reply back. Let them know you're interested in what they have to say and make it a two-way dialogue. As you work to expand your network, do some outreach, and find relevant posts from others to comment on and share.
Reuse, Recycle & Repurpose
Think of your content creation like gold; a precious metal that can be endlessly recycled without ever losing quality or degrading. Today, it might be a bar. Tomorrow, it could be a coin or ring. You can use the same content over and over again, giving you more ROI and saving time. Come up with your own ideas or consider some of the following:
Start with a long piece of quality content or a list and break down the various components into secondary pieces.
Gather up all blogs, white papers, and case studies on a selected topic and convert them into an eBook.
Convert the information in your blog posts into other forms of media, such as infographics, webinars or videos.
Repost your pieces on sites like Medium, Mashable, or niche-specific sites that cater to your audience to expand your reach.
Go through old posts and pick some of the highlights to share on social media. As long as it's still relevant today, it'll continue generating interest.
Get Help with Your Content Marketing Strategy
There are countless ways to boost your revenue through content marketing, SEO, and digital marketing as a whole. If you run a mid-sized company and have your sights set on rapid growth, I can help. Explore my consulting services or contact me to schedule a consultation.