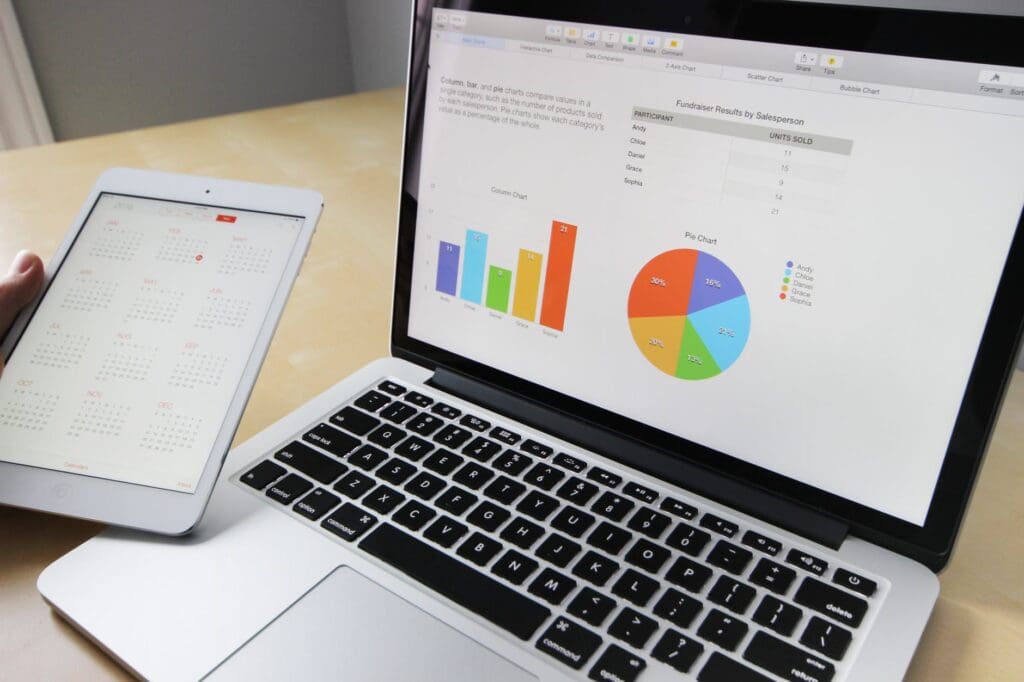 It's often said that "content is king," but let's face it, the life span of social media content has an expiration date. No matter how much time you invest in it, the results you get from creating and sharing any given piece of content diminish over time. However, how much time you get out of each post depends on the social media platform. Let's take a look.
Twitter: 18 Minutes
The half-life of a tweet is approximately 18 minutes, according to Moz. That means a tweet will get roughly half of all the retweets it will ever receive in those precious few minutes. A few things influence this. For example, if you have more followers, you'll get more retweets, and the half-life will be extended. Researchers also discovered a correlation between the number of posts a brand makes and the half-life of its tweets. The longer a post sits at the top of your feed, the more likely it is to get picked up. However, that only helps to a point. It's generally recommended brands tweet 15 times per day due to the exceptionally short tweet lifespans.
Facebook: 2 Hours
It's been said that Facebook posts have a five-hour lifespan. Sadly, that's wishful thinking, according to the latest study. Within 30 minutes, your post will land in front of 50 percent of its global reach. In less than two hours, 75 percent of the audience will see it. In 2.5 hours, it will receive 75 percent of all the impressions it will ever get.
Because of this, many marketers are moving away from the one-post-per-day posting frequency mantra and boosting it up to three or four. The Facebook algorithm is at play here too. It takes into consideration how much engagement your brand and any given post is getting and displays the Facebook post to more people when the platform thinks it'll gain traction. So, to keep your new posts performing as long as possible, develop a large audience and only share things you think will genuinely interest the audience.
Instagram: 19 Hours
Approximately half the total comments any given Instagram post gets will come in within the first 19 hours, but due to the nature of the social platform, 10 percent will come in after 19 days. Because of the longer post lifespans on Instagram, most brands don't post more than 1-1.5 times per day.
LinkedIn: 24 Hours
Posts on LinkedIn have a healthy lifespan of 24 hours. Because of this, posting anything more than once a day is usually overkill, with some sources saying that every other day is better for engagement.
YouTube: 20 Days
Videos uploaded to YouTube can generate results seemingly forever, but at the 20-day-mark, they've received about 75% of the total views they ever will. Roughly half will come in within the six-day mark. The lifespan of YouTube videos has steadily been growing shorter over the years. That means you should be creating videos about once per week to stay on top of the platform, but brands can sometimes stretch it out to every two or three weeks if needed.
Pinterest: 4 Months
Pinterest is another excellent publishing social network. With Pinterest pins that are continuously recycled, with a shelf life of about four months, take time and care in developing pins that will remain relevant. Use eye-catching images, high-quality content, hashtags, searchable titles, and captions, and be sure that the links you are using are those that will last for more than a few months.
Blog: 30 Days
The lifespan of a blog varies depending on what camp you're in. Many have historically believed that blog posts are only good for 30 days, while others focus on evergreen content pieces that are intended to be read and processed seemingly for all of digital eternity. The reality is, that everyone is "right," according to a recent study, but only to a point. Researchers broke the lifespan of a blog into three stages; shout, echo, and reverberate. The shout phase lasts for seven to ten days. It's when 50 percent of the post's impressions are gathered. The echo phase lasts until day 30. By this time, 72 percent of all impressions are gathered. It's the last phase, reverberate, that's puzzled marketers for ages. As it turns out, 28 percent of impressions are generated during this stage.
Evergreen posts can often be revived even after the two-year mark through social sharing and promotion. Pull out some of your old posts and re-share them via social media to give them new life.
Get Help Creating Your Content Strategy
Knowing how long your content is good for is only one part of the puzzle. You also need to understand how to create content your audience will crave, when to release fresh content and on which platforms, and how to do all this cost-effectively. As a social media marketing and business consultant, I help large and mid-sized companies scale up their efforts and get real results every day. Contact me for a comprehensive plan that will not only make the most of social media post lifespans but drive revenue for your organization.