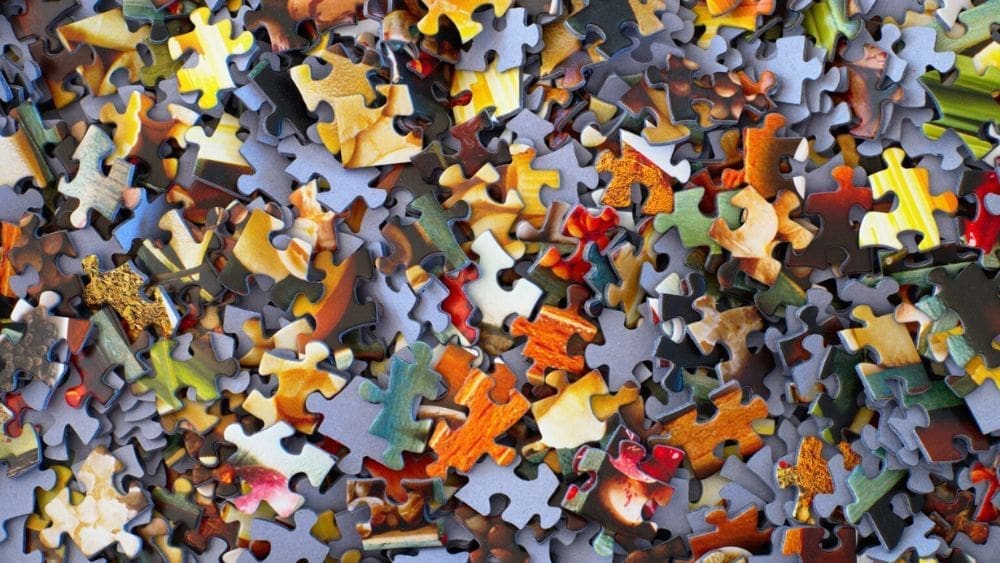 Strong digital marketing management is the cornerstone of all online marketing efforts and plays a crucial role in the overall growth of an organization. Particularly now, with marketing spend on the rise it's essential for organizations to ensure this vital role is being addressed by the right person with the right expertise. Below, I'll go over some things to take into consideration as you make your decision and provide insights that will help you set the stage for success within your company.
Become Familiar with a Digital Marketing Manager's Role Before You Decide
A digital marketing manager blends business prowess with creativity while overseeing all your digital channels and managing the team responsible for producing marketing materials. This includes things like website copy, blog posts, social platforms like, Twitter, Facebook, and LinkedIn, emails, display ads, and digital advertising, as well as SEO and PPC. He or she crafts campaigns around business goals, observes the latest trends, monitors analytics and adjusts the strategy as needed to improve results.
The role is unique because a digital marketing manager essentially needs to be an expert in all digital marketing activities in order to be able to troubleshoot issues and help the digital marketing team home in their skills.
Consider the Core Competencies and Resources Necessary to Fulfill the Role
Skills
An understanding of your brand
An understanding of your niche market and audience(s)
An understanding of the company's objectives
Data analysis
Comfort with AI and automation
Communication
Leadership
Tools
Analytics
Social media marketing
Customer relationship management (CRM) systems
Content management systems (CMS)
Search Engine Optimization (SEO)
Content creation- graphics, word processing and editing, video
Email marketing 
Collaboration
Time
Only about 14 percent of digital marketers work part-time according to Search Engine Journal, and nearly half put in at least nine hours per day. However, it's important to note that the number of hours invested doesn't always correlate with results.
For example, a digital marketing manager may invest more time while getting the team up and running or while organizing a campaign and may require less time once processes are in place and when campaigns are performing well.
Identify What Successful Digital Marketing Management Looks Like to Your Organization
Simply put, the KPIs to measure the success of your digital marketing manager will be the same KPIs you're using to measure the individual campaigns and processes across all your digital marketing efforts.
The metrics you use may change based on the campaigns being run and corporate objectives as well. I give an in-depth look at key marketing metrics in another article, so I'll just provide a quick overview of some KPIs you might use below.
KPIs
Sales revenue generated by marketing
Return on marketing investment (ROMI)
Cost per lead
Customer lifetime value
Traffic-to-lead ratio
Lead progress ratios
Landing page conversion rates
Organic traffic
Social media metrics
Inbound link performance
Mobile data
Making the Final Decision: Should You Outsource Digital Marketing Management or Keep it In-House?
Finding a digital marketing manager with the skills to drive your organization forward isn't easy. It may be tempting to outsource to a third party with a demonstrated track record across multiple companies.
The challenge here is that this role isn't only about skill. Your digital marketing manager needs to know your company; the brand, objectives, customers, and more. If he or she doesn't have a pulse on the day-to-day happenings of the company, it will be impossible to ensure the digital marketing strategy is in alignment with the organization.
With that in mind, you can outsource digital marketing management, but the person responsible for fulfilling the role needs to become part of the team. This is similar to how I work as a consultant. Although I'm not an employee of the companies I serve, I learn everything I can about them and connect with the leadership team before suggesting any strategic measures.
I'm also very hands-on, interacting with all departments to bring strategies into alignment, and am engaged on a daily basis. If you can create a similar arrangement with your digital marketing manager, outsourcing may work well for you. If not, it's best to keep this as an in-house role.
Find the Best Digital Marketing Management Solution for Your Needs
As a digital marketing and business consultant, I bring everything into alignment—strategy, processes, and people—so companies can thrive. If you're ready to take the next step, contact me for a consultation.